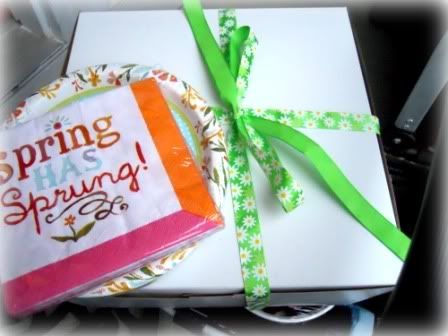 The first day of spring break for Little J was a teacher workday. We brought the first grade teachers a simple breakfast of pastries, strawberries, and juice to let them know we appreciate them.
Our silly knock knock joke is, "Orange juice glad
someone let the dogs out!", a play on their mascot name.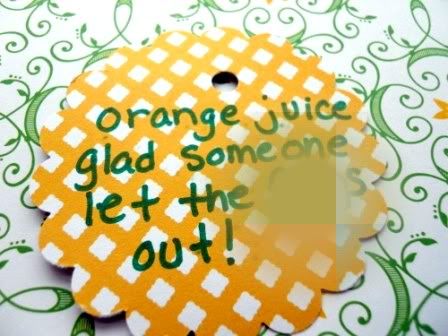 We've been very fortunate over the years to have wonderful teachers. You can find more teacher appreciation ideas under "School and Teachers" label and a few here, here, and here.